Penname:
JoyousLady [
Contact
]
Real name:
Beth
Member Since:
Jun 24, 2012
Membership status:
Member
Bio:
My daughter made me do it!!! lol
I think I'm so funny... too bad my children and grandchildren don't think so. At least I'm happy! I always twist life in my own special way that makes it more interesting. Happy reading!!!
[
Report This
]
Stories by JoyousLady
Letters From Camp Running Bear
by
JoyousLady
Rated:
K+
[
Reviews
-
4
]
Summary: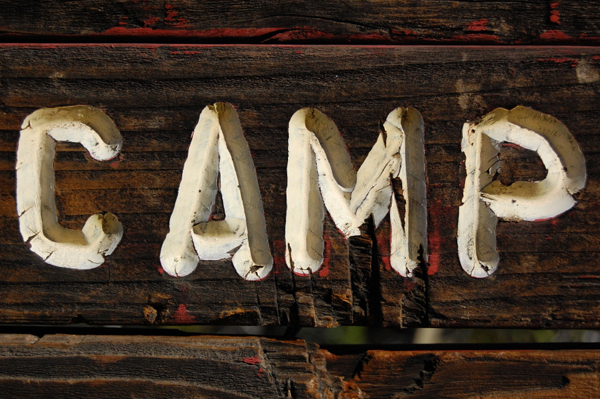 After watching a television show about the hilarious letters written from summer camp by eight year old children, and then being inspired by the hellish account of events from my daughter's real life vacation with her fiance; I wrote what I imagined her "letters from camp" would have been after enduring these events if she'd been a child at camp.
***Don't let the word count fool you!!!***
Categories:
Original Fiction
Characters:
None
Genre 1:
Family
Genre 2:
Humour
Type of Humour:
Awkward
Series:
None
Chapters:
4
Table of Contents
Completed:
Yes
Word count:
9
Read Count:
2729
[Report This] Published:
Jun 24, 2012
Updated:
Jun 24, 2012